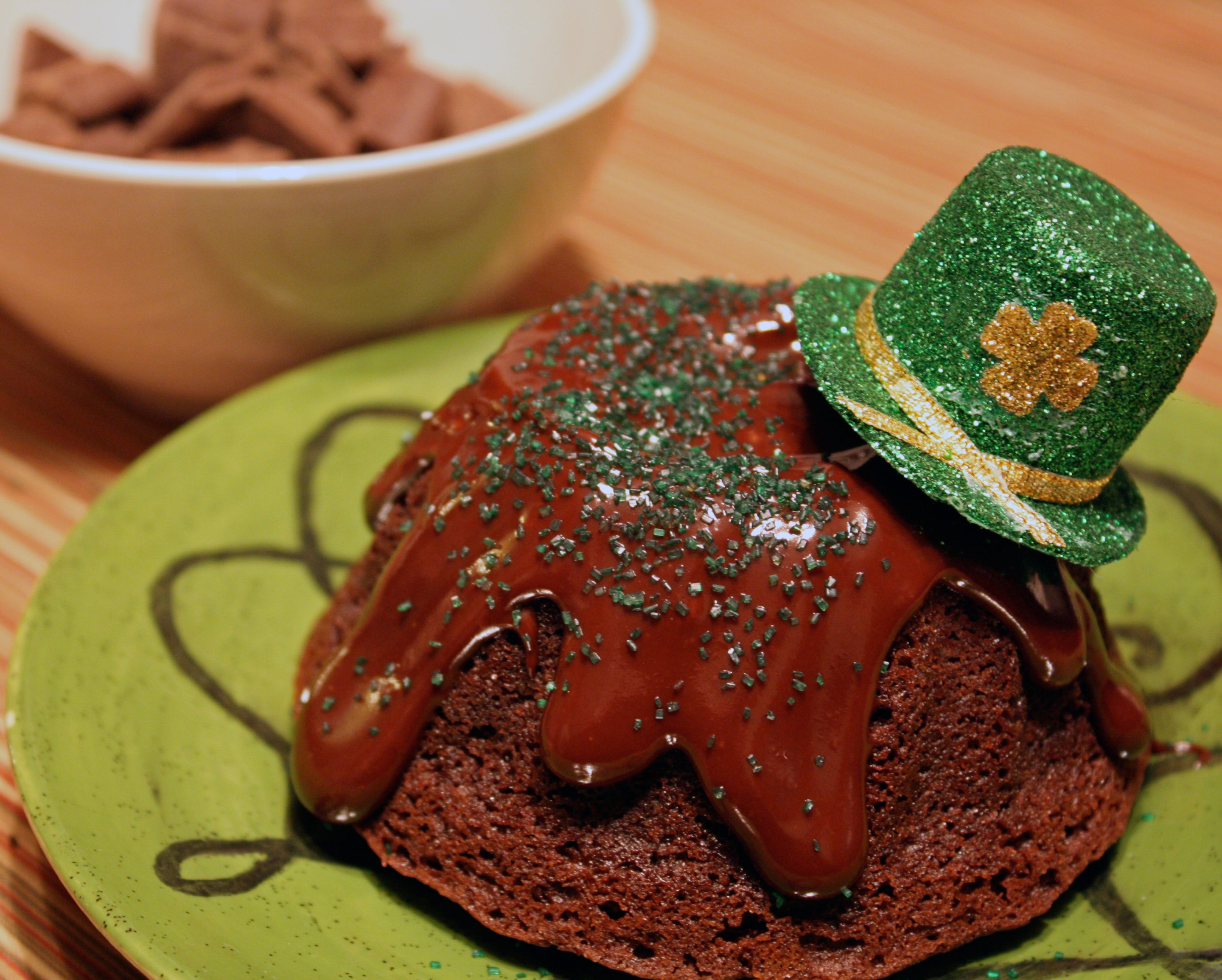 As promised, here is the recipe for the Chocolate Stout Cake we served Saturday night for our friends in Detroit after the Chicken & Mushroom Boxty dinner.
While my best friend and I were out shopping for the ingredients, I came across these miniature individual cake pans at Joann Fabrics.  Because these were just so dang cute, we decided to make individual servings instead of one large cake.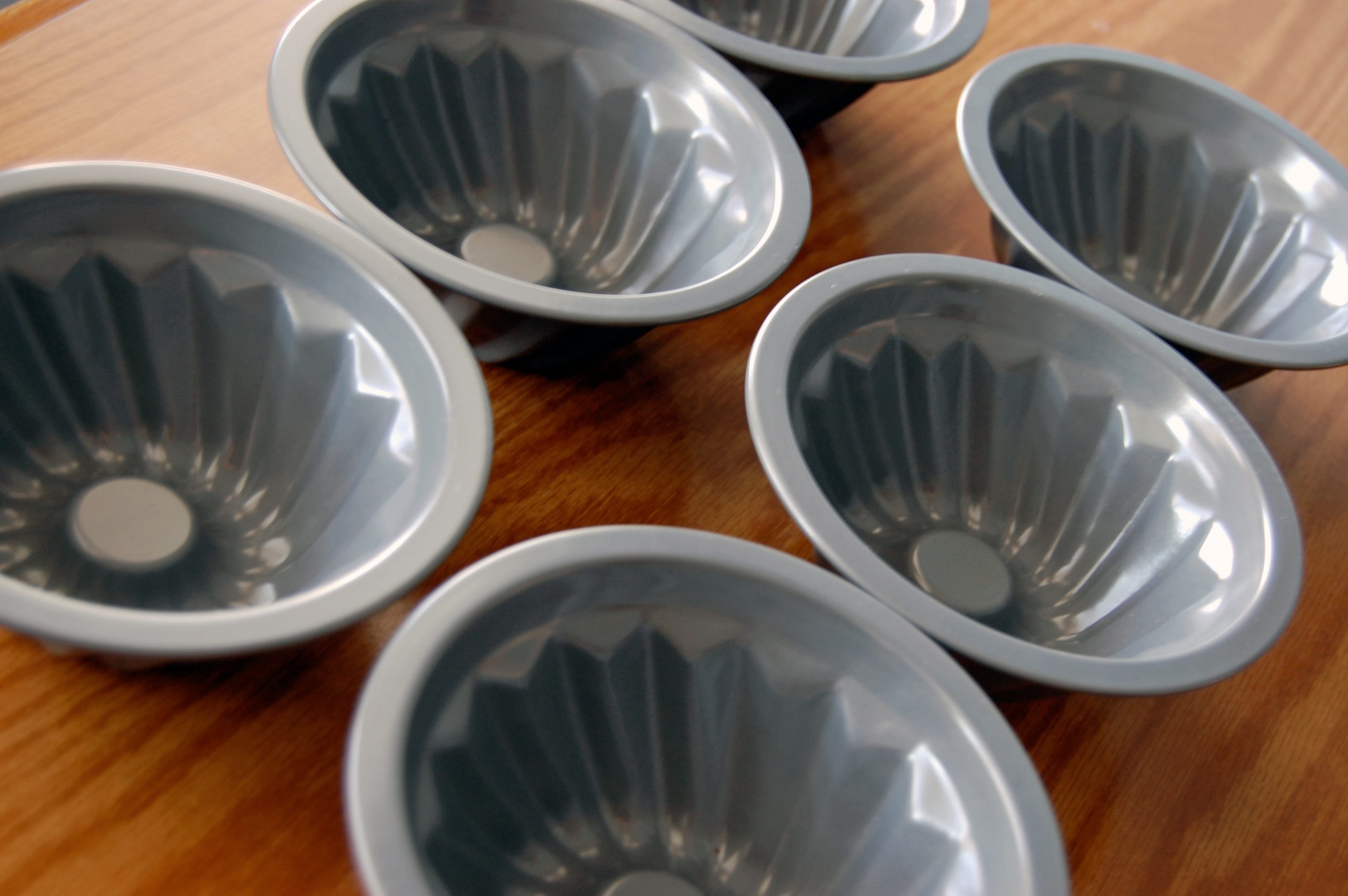 I love that they stack up and therefore are very storage-friendly instead of being connected into one pan.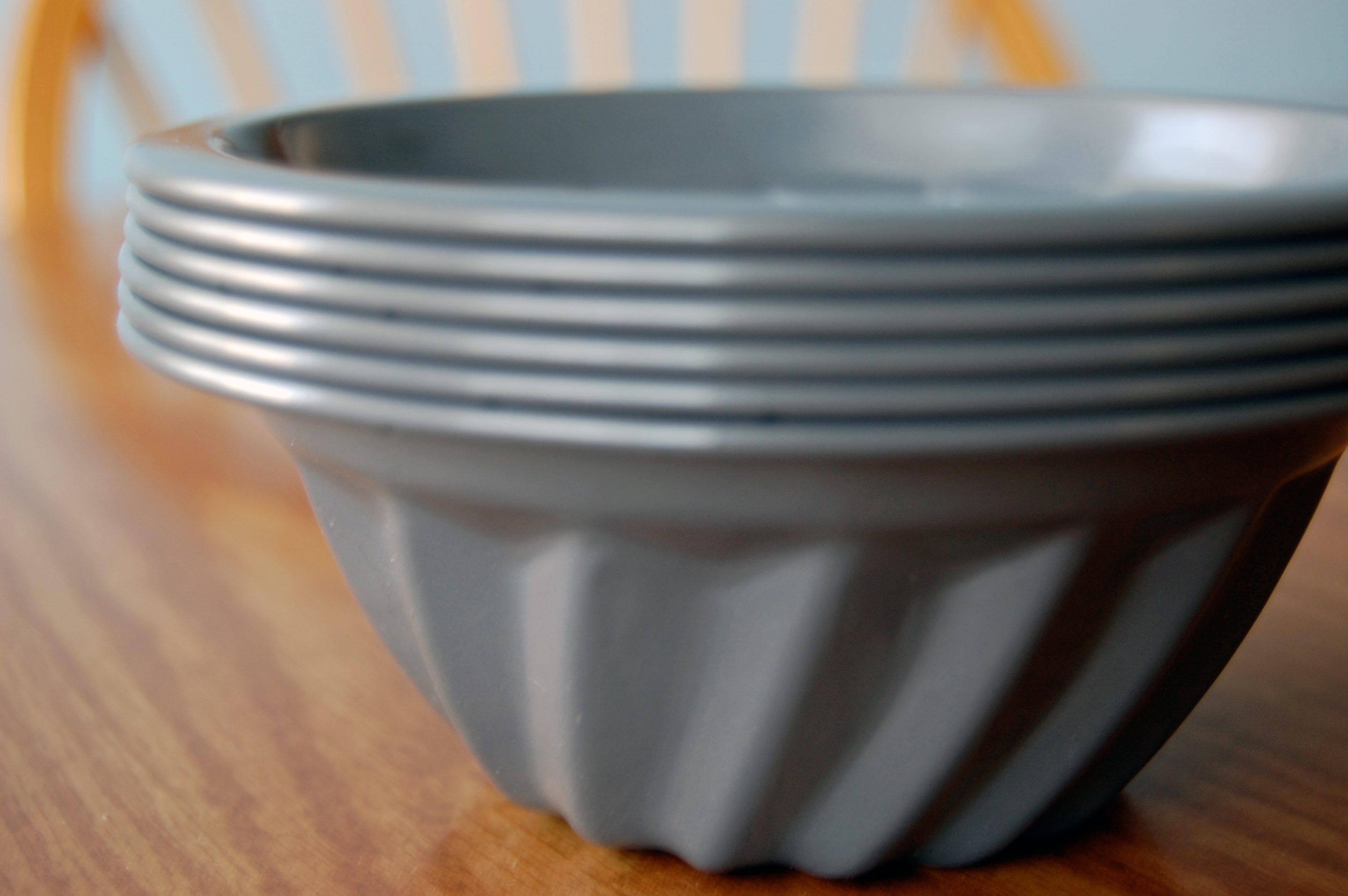 Everyone loved these, especially drizzled with the rich chocolate ganache and served with the perfect accompaniment of Bailey's Irish Cream Ice Cream (which started melting while we were trying to snap some shots).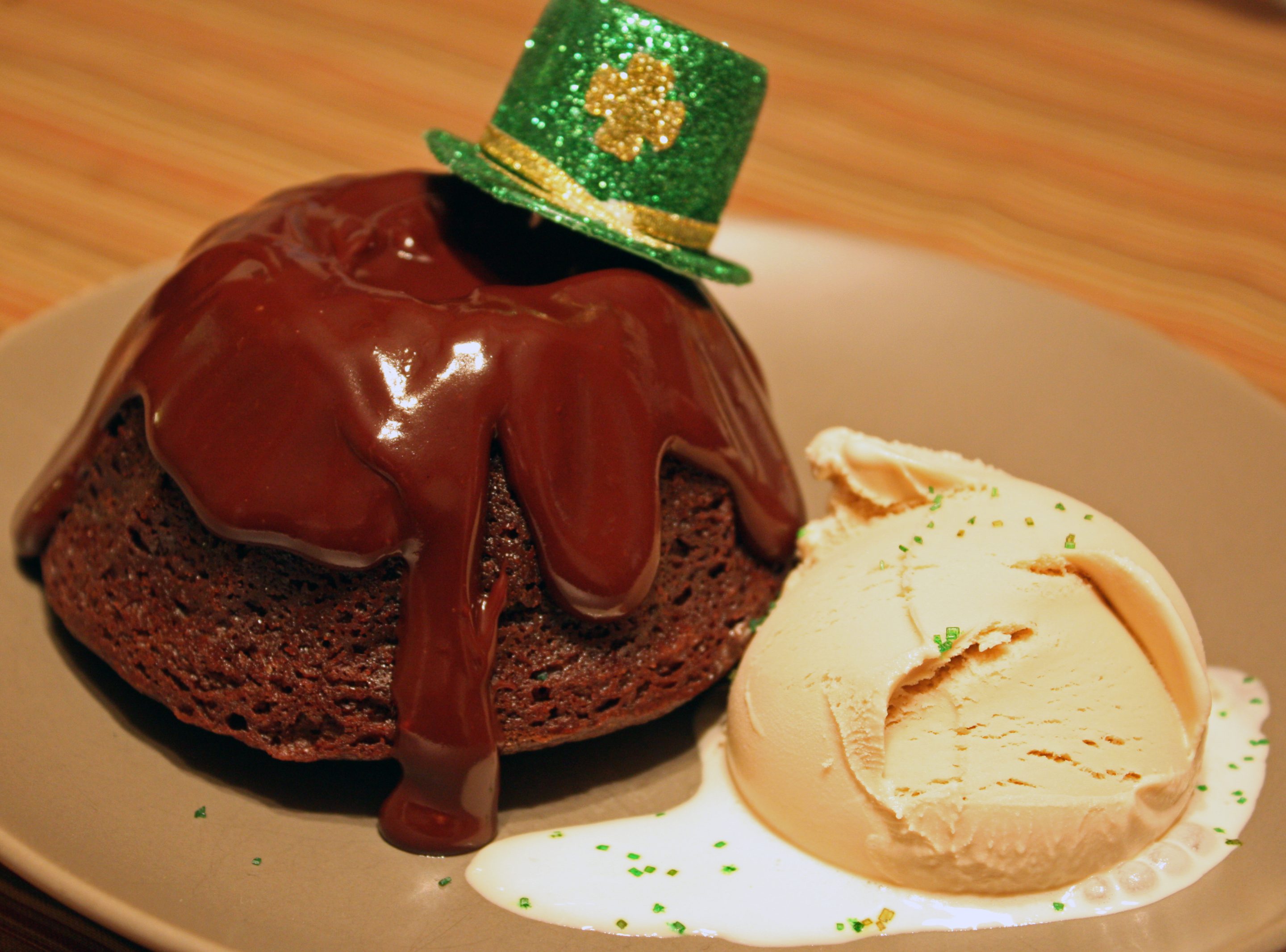 The cake recipe is adapted from Smitten Kitchen, but I used my own ganache recipe that I love and is super simple.